Los Angeles, CA Magician Video
Shows Available
Kids Birthdays, Close-up Magic, Strolling, Illusions, Fairs, Festivals, Corporate, and Family Events.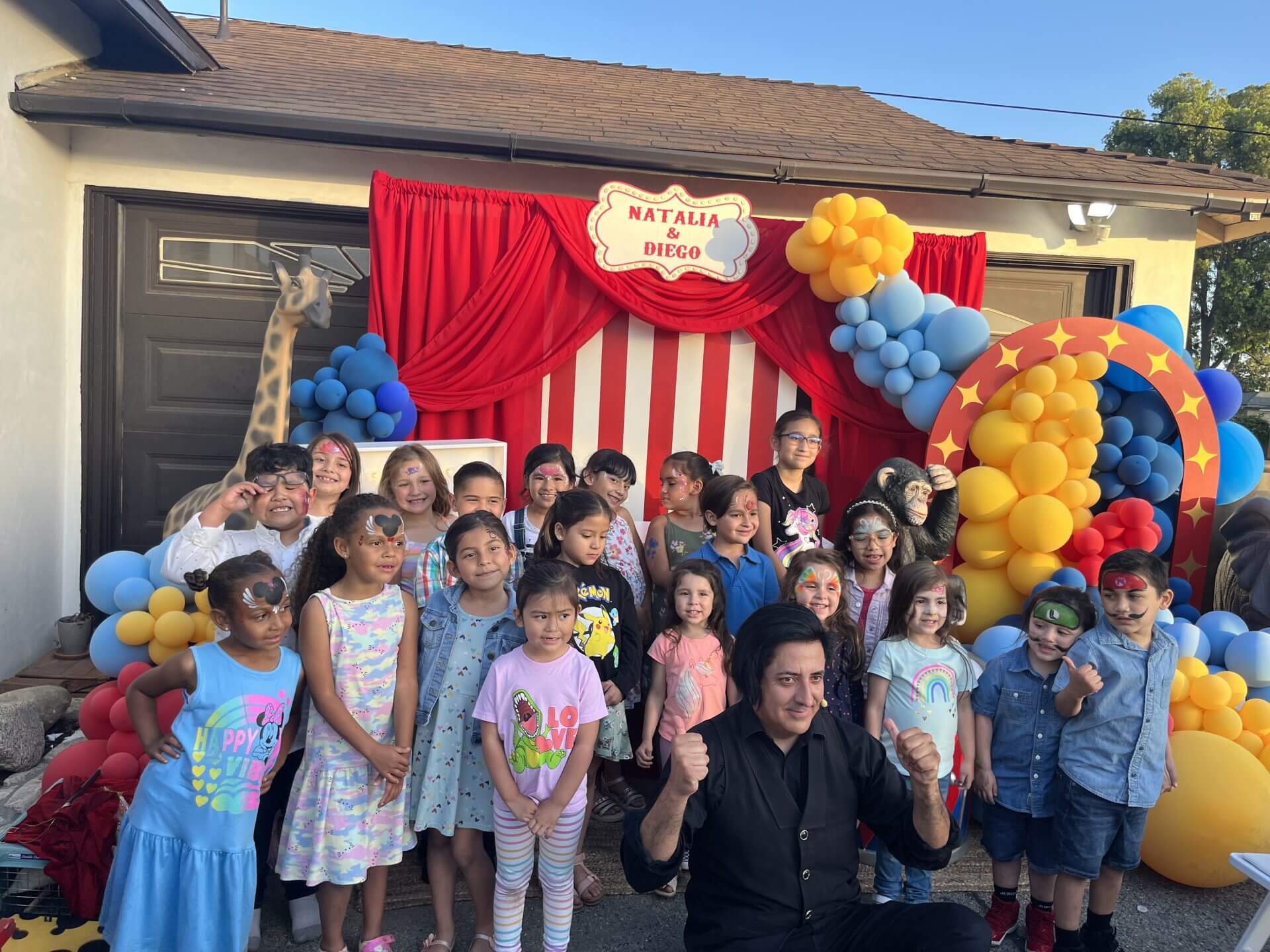 Kids birthday and family parties
Family and Birthday Parties. Bring an amazing magician show to your next family celebration.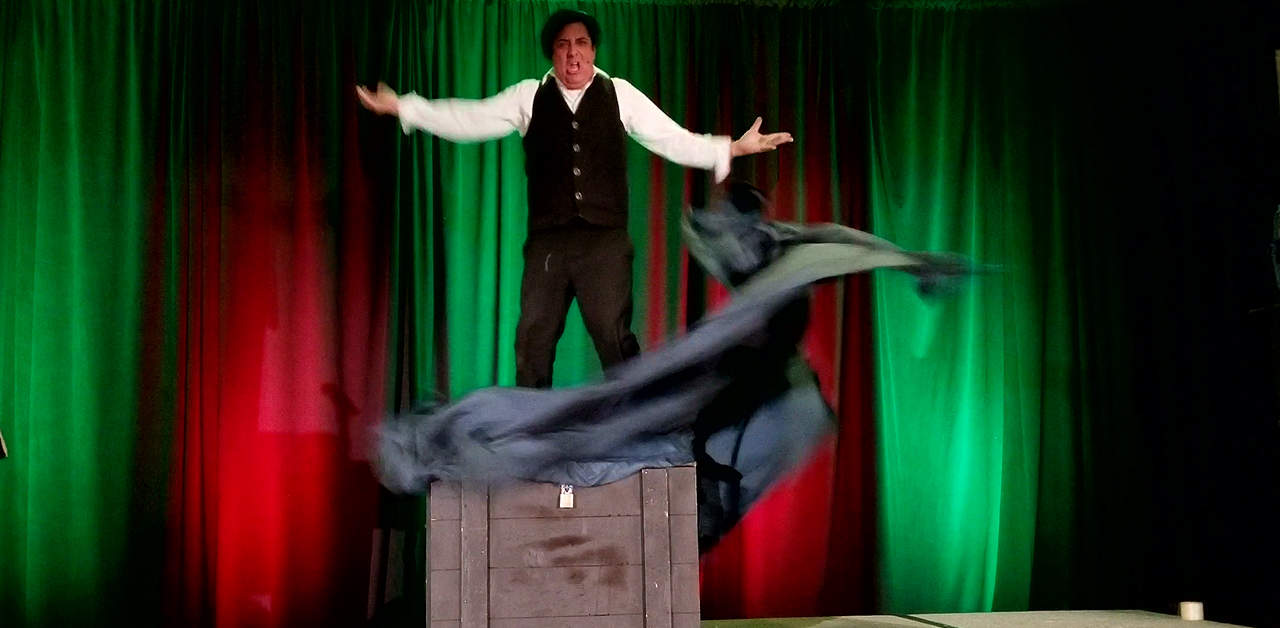 Fairs & Festivals
Jaw dropping stage illusion shows. Strolling and grounds entertainment at fairs and festivals. Amaze and impress your attendees.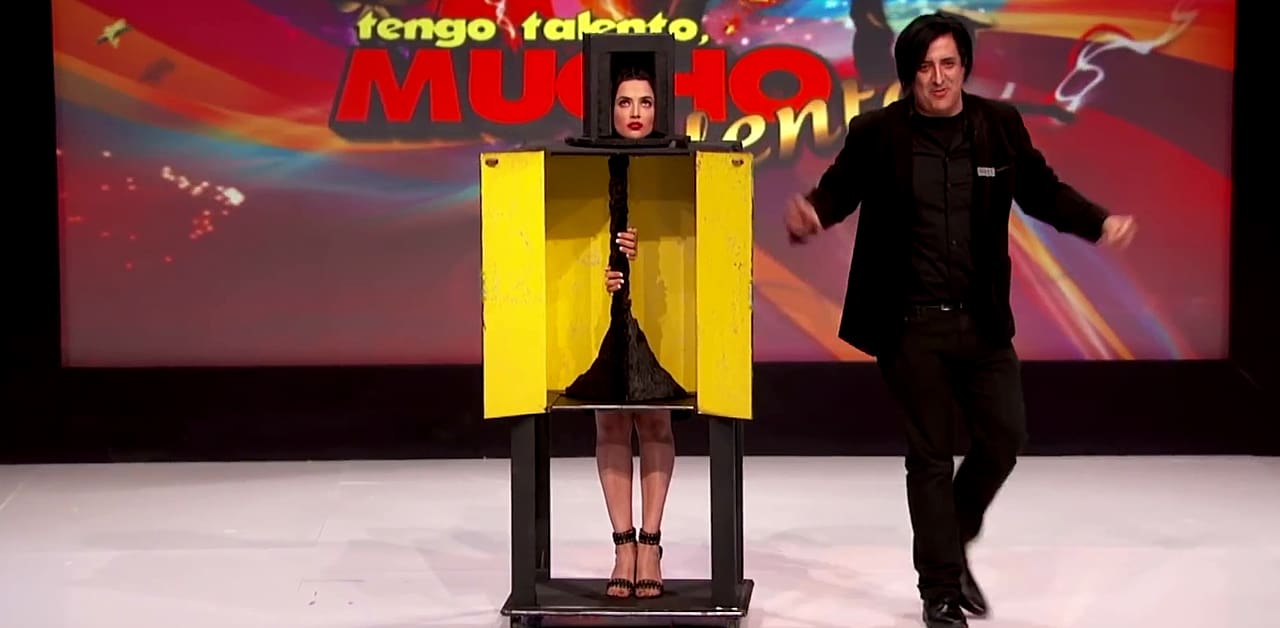 Adult & Corporate Events
Las Vegas type illusions, strolling magic at your next event or party. Shows for your corporate event, launches, and tradeshows.


Amazing Magic Shows That Will Make Your Event Unforgettable, Entertaining, and Fun. GUARANTEED!

Rafael is a world-renowned professional magician and illusionist based in Los Angeles, CA. He has performed mesmerizing and unforgettable shows worldwide, and he can't wait to dazzle your event with a touch of marvel! Rafael will leave your audience in awe with his strolling close-up magic, incredible mind reading, or his spectacular large-stage illusion show! Regardless of your magical needs, Rafael has the appeal to leave each spectator with enchanting memories that will last a lifetime.
Rafael blends sidesplitting comedy, unbelievable magic, and audience participation in a grand spectacle that creates fascinating situations and hilarious antics. He has years of experience in performing and a charming appeal that will leave a lasting impression on your guests. Each magic show or program is customized to meet your needs and comes with a 100% satisfaction guarantee. Rafael is available for immediate booking, and he can't wait to bring his award-winning magician show to your next special event.
For amazing magic & illusions for any event & occasion, contact Rafael the magician today!
Benefits of Booking Us:
➼ Audience Participation that is sure to engage every guest! -Participants, young and old, will love contributing and becoming part of the show. Rafael aims to include every volunteer as an assistant to the magic and fun. Your guests are the real stars of the show!
➼ Full of Amazing Magic! -Everyone in the audience is sure to be mesmerized by Rafael's mouth-dropping magic and illusions. The Magic of Rafael aims to inspire magical curiosity within every child and adult alike!
➼ State-of-the-Art Multimedia – The Magic of Rafael offers top-notch multimedia equipment including a sound system, microphones, lighting, and music to make sure your guests enjoy the event seamlessly. Rafael provides state-of-the-art equipment to keep the show flowing and running smoothly!
➼ An Unforgettable Experience, Guaranteed! -With thousands of shows under our belts, we know what people love. Satisfaction is guaranteed, or the show is FREE!