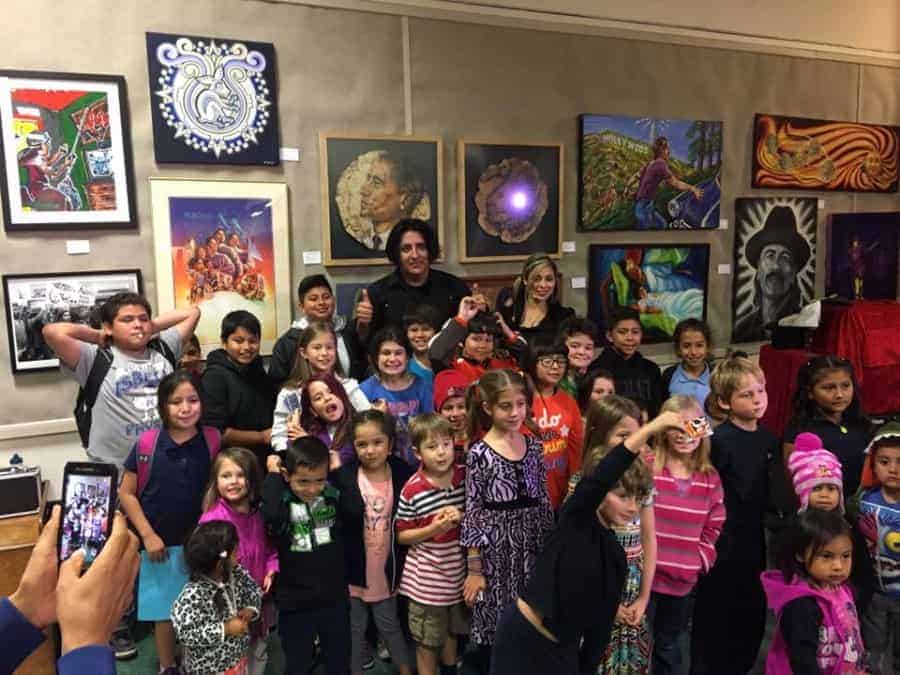 Blanchard Community Library in San Paula, CA
Performed a Magic Show at the Blanchard Community Library in the small town on San Paula, CA with a populating of 30,000 people. We arrived early to walk around Main St. and visit all the shops, thrift stores and have lunch. The town and community is very welcoming and friendly.
We were booked by Ilene Gavenman the Children's Librarian, who has been serving the community of San Paula for 40 years, which we think is awesome. She was hoping that 100 people would attend the magic show but surprisingly 175 people attended. Luckily for us she took pictures of the show and the gallery is below:
Santa Paula's Blanchard Community Library has been serving San Paula, California for over 100 years. "We provide the important library service to the city. Additionally, we have numerous programs and events to help improve our community. For example, we have regular preschool story times, adult programs, teen programs, literacy programs …".